Hi Beautiful ❤️️ I'm Trish Palmer. Australia's leading expert in hypnosis for irritable bowel syndrome and gut issues.

Have you ever felt that there has to be a better and more natural way to heal yourself? Have you been drawn to natural remedies but feel overwhelmed when it comes to results? Or perhaps you are curious about how the mind can heal the body?
My mission is to help you tap into your inner abilities to heal yourself.
Whether you are just getting curious about exploring the power of your mind or you've already began I am here to teach and help you feel comfortable, confident and on the pathway to healing your mind, body and soul.
And I've got lots of ways to help you!
Are you struggling with :
* Anxiety * Depression * Ongoing Pain * Menopause * Irritable Bowel Syndrome * Finding Purpose and Direction

If you answered yes to any of these read on and find out how Hypnosis can help you manage these problems.
Trish Palmer Limestone Coasts Master Hypnotherapist and founder of the IBS Hypnosis Protocol Australia, offers a wealth of knowledge and experience using hypnotherapy to help resolve the core issues creating these problems.
She is caring and passionate towards helping people achieve their goals and creating a life that is relaxing and free.
Irritable Bowel Syndrome
Imagine being able to no longer have to worry if your going to pass gas or suddenly need a toilet. Or better yet ... not having to worry about food causing sudden stomach pains. At Trish Palmer Therapies, we offer the IBS Relief Hypnosis System, this system is a life changing online hypnotherapy project that will allow you to stop being in pain and target the core issue creating an IBS attack.
Anxiety and Depression
Anxiety and Depression cases are growing in numbers. Hypnotherapy is focused on helping you get to the core of the issue and ridding it from your life. Rather than simply dealing with anxiety and depression hypnosis can help you create a solution and win the battle!
Trish Palmer has proven that long term success can be achieve for anxiety and depression sufferers. Also, it can all be done online in the comfort of your own home.
Menopause Relief
Menopause ... do I need to say much more? HOT, cold, HOT, cold ... Hypnotherapy could help you to reduce the intensity and frequency of your hot flushes, putting you back in control. There is NO medication involved! Rivers of Sweat ... Volcanoes of heat ... Mood Swings ... the list goes on and on and it is daunting! Trish Palmer Therapies offers a menopause relief hypnosis system that not only reduces these symptoms but in most cases allows people to live free from the issue.
Suffering from chronic pain?
Have you been diagnosed by a Medical Professional and prescribed or advised to take pain relief medication?
Pain is a complex calculation made in the brain to send an appropriate message to the area that needs attention.
Trish Palmer is a Certified OldPain2Go® Practitioner. She can help you lower the pain levels or total removal of that Old Pain Message.
Heal your body naturally in a safe and effective way for a better life.

This Hypnosis Technique can assist with struggles like:
Fibro Myalgia (ME) / Chronic Fatigue Syndrome (CFS)

Long Term Pain from Injury

Pain from treatments (cancer, surgery, amputation)

Phantom Pains

Back, neck or shoulder pains.

Headaches.

Chronic Regional Pain (CRP)

Arthritis

And much, much more
Emotion causes pain, pain causes emotions.
Its a vicious circle. Schedule a free consult to discuss how we can help
No matter what your concerns are, every hypnotherapy plan at Trish Palmer Therapies is tailored to you. Each unique program is built to address your needs and your success!
Online Consultations are just as effective as in a Clinical Room.
You can relax in the comfort of your own home.
Our services are offered online and conducted via a program called Zoom. Upon booking your free solution session you will receive step by step instructions on how we can connect AND it gets better! You can choose a time that suits you (the scheduling system will change it to your timezone and give you all the available options).
Schedule your free solution session with the button below or contact us on trish@trishpalmer.com if you have any questions ... we are here to help :) We will discuss your challenges and then create a hypnosis program to help you achieve your success!
* Individual results may vary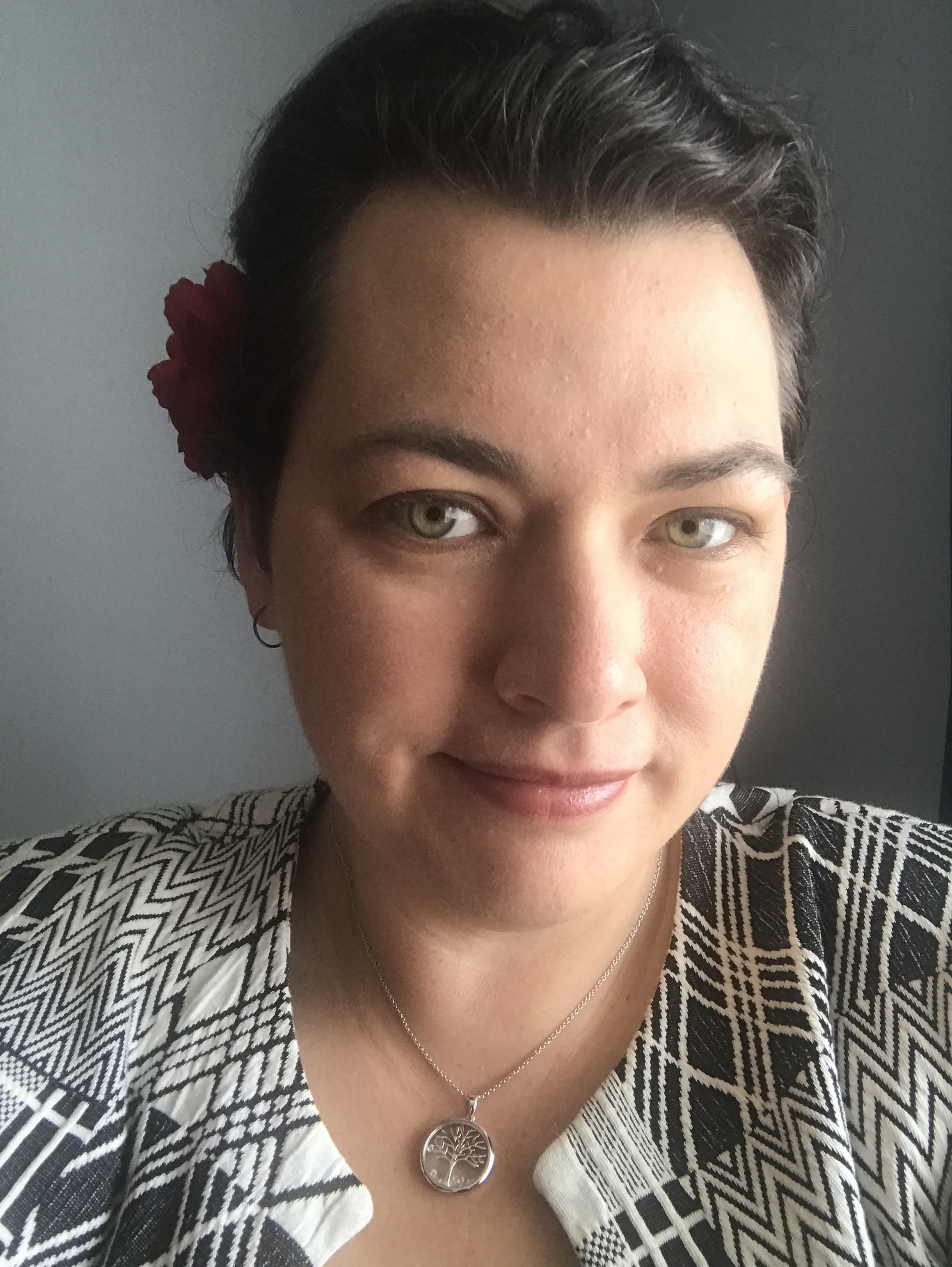 In 2010 Trish began studying hypnosis. Through this process she created her own signature hypnotic program for success.
Her expertise is in treating anxiety, depression, IBS and menopause clients using hypnosis, NLP (Neuro Linguistic Pattern), EFT Tapping (emotional freedom technique), life coaching and timeline therapy.
Training and accreditation include:
* Master life coach and practitioner in hypnotherapy
* Master practitioner of Neuro Linguistic Programming
* Master practitioner of Timeline Transformations
* Menopause Relief Hypnosis Specialist
* Creator of the IBS Hypnosis Protocol Australia
We have helped change many lives for the better